Introducing Lori Chesnick

(970) 260-0550
A full time Real Estate Broker for over 25+ years. I am dedicated to my clients and customers and strive to be the BEST broker that I can be. For Sellers we offer up to the minute technology, wonderful marketing tools, automatic feed back from showings, site traffic counts from our website and the other websites that we market on, Sellers Agency, where there is no confusion who we work for. We are working for YOU. For Buyers, again the latest in technology, automatic email notification when a new listing becomes available in your price range and that meets your requirements. When we work as a Buyer Agent, we are your advocate, and you never have to guess who we are working for. We are working for YOU.
Introducing Lynn Grose (970)

260-8594
I am a Grand Valley native and currently live on Glade Park. For those of you that don't know the area, Glade Park is on top of the Colorado National Monument. After selling our cattle business and farm ground in the lower valley, my husband and I decided we still wanted to live in wide open spaces. So Glade Park is now our home. Instead of cows and horses to entertain us we now have deer, elk, bears and bobcats! As a way to give back to my community I will gladly donate a minimum of $100 to the GP Volunteer Fire dept. for every Glade Park or Pinon Mesa home or property listed or sold through me. I highly recommend you come up and enjoy the "Movies under the stars" here on the Park shown every Friday night during the summer months and help support the volunteer fire department. The movie is FREE and all of them are family friendly. I feel blessed to call this my "job"! I truly love helping people find their home or that perfect piece of land. So if you are looking to purchase or sell a home, irrigated farm ground or maybe that mountain cabin/getaway, give me a call! We can customize a strategy that works for you to get it sold. I am happy to keep you informed of the current market when you are shopping for that new place. Automatic emails can be set up that meets your property criteria, so you are informed quickly when that perfect property hits that market. With over 15 years of past mortgage lending experience, I understand and appreciate ALL that goes into purchasing and selling a home. Evenings and weekends are no problem, so please don't hesitate to give me a call, email or text. I look forward to hearing from you!
Introducing Tari Folkestad

(970) 270-2489
I am currently celebrating my 3rd year in real estate with Chesnick Realty. I love meeting new people and working with first time home buyers. I was born and raised in Grand Junction so I am very familiar with the area. My husband Tom and I have been married for 33 years and have 2 grown kids. I am looking forward to helping you find the perfect home! When I am not working on real estate you will find me hiking, volunteering at St. Mary's Hospital and spending time with my family.
Introducing Chris Young

(970) 640-1642
Chris has been in the real estate business since 2007. He is a member of the Grand Junction Area Realtor Association and the National Association of Realtors. He has a Bachelor's Degree in Business Administration. Chris is a Grand Valley native, farming and ranching all of his life, and now raises a family. He specializes in farm, ranch, commercial and residential property.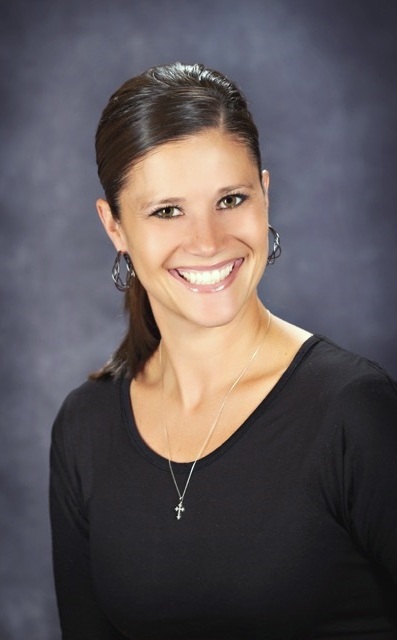 Introducing Katie Zambrano (970) 201-8984
I am a Colorado native and have lived in the Grand Valley all my life! It is here that I met my husband Josh. We are long time best friends and high school sweethearts. Together we have three amazing girls; Arianna, Chloe, and Jersey. It's safe to say our world revolves around them!
I have over 17 years of experience in all aspects of Real Estate and especially love to work with new construction! In early 2018 I was inducted into the REMAX Hall of Fame which was a wonderful honor, and I am now so excited to begin my journey here at Chesnick Realty! I have always had a passion for helping others and Real Estate lets me do just that. I want nothing more than to work hard for you! I offer a free Comparative Market Analysis to help you gauge what your home sweet home is worth and aim to always stay ahead of the market trends to know just what is best for you! I truly love the process of helping clients find a home that they love and can create memories in.
When I am not in the office or showing homes you can find me out with my family camping, boating, or traveling! (Or cheering on the Broncos during football season, eating ice cream at Graff Dairy, or in the line at Starbucks :)
I can't wait to do business with you!

Introducing Kelley Griffin (970) 589-6555
I'm a Colorado native, and I've called the Grand Valley home since 2008. After graduating from Colorado State University with a degree in Technical Journalism and Public Relations, I moved here with my husband and began working in the field of event planning and communications.

I've been blessed to travel all over the world, and live in New Zealand, South Korea, and, most recently, Russia. I love the excitement of travel and the joy of meeting new people, but the one place I truly feel at home is Fruita, Colorado. In my free time I can be found mountain biking, running, teaching indoor cycling or hiking with my dog. I also enjoy cooking and entertaining family and friends.
I believe that in real estate I have found a career that both challenges me and allows me to use my strengths in coordination, communication and marketing. My husband is a general contractor, so I have been around the field of construction and real estate for nearly a decade. This has given me an understanding about the process of building, buying and selling homes, as well as the great emotional and financial aspects involved. I am thrilled to be able to help owners and buyers though their personal real estate journey.
Introducing Tom Nielsen

(970) 216-7151
Tom is a Colorado native with 40+ years of Real Estate experience. He and his wife Sue, moved to Grand Junction, CO in 1985 and raised 2 children.
His Real Estate background with Weld County Assessor office, State of Colorado division of Property Taxation and private business ownership of Real Estate Appraisal, brings a diverse knowledge and understanding of real estate in Colorado.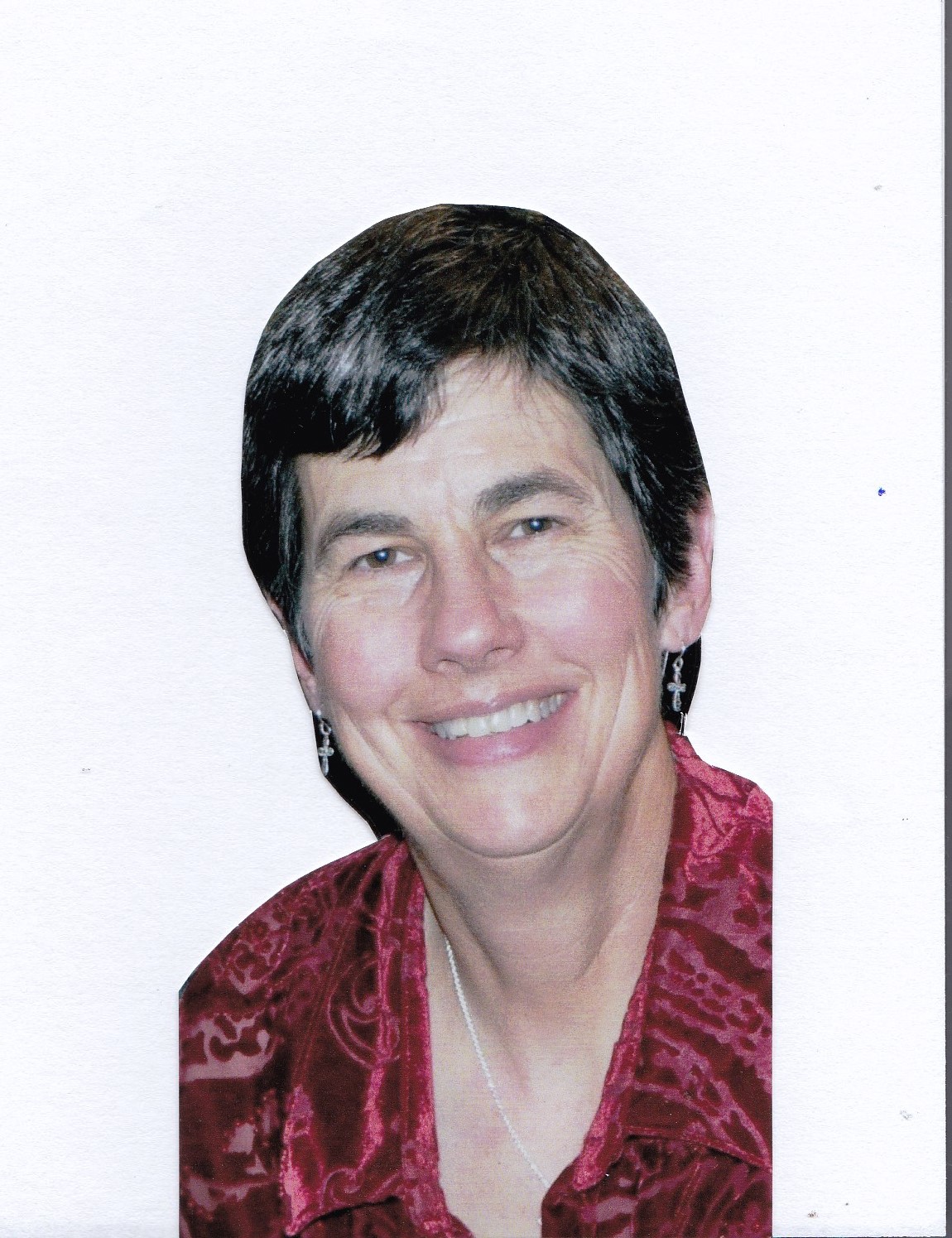 Introducing Lisa Ricks (970) 361-5968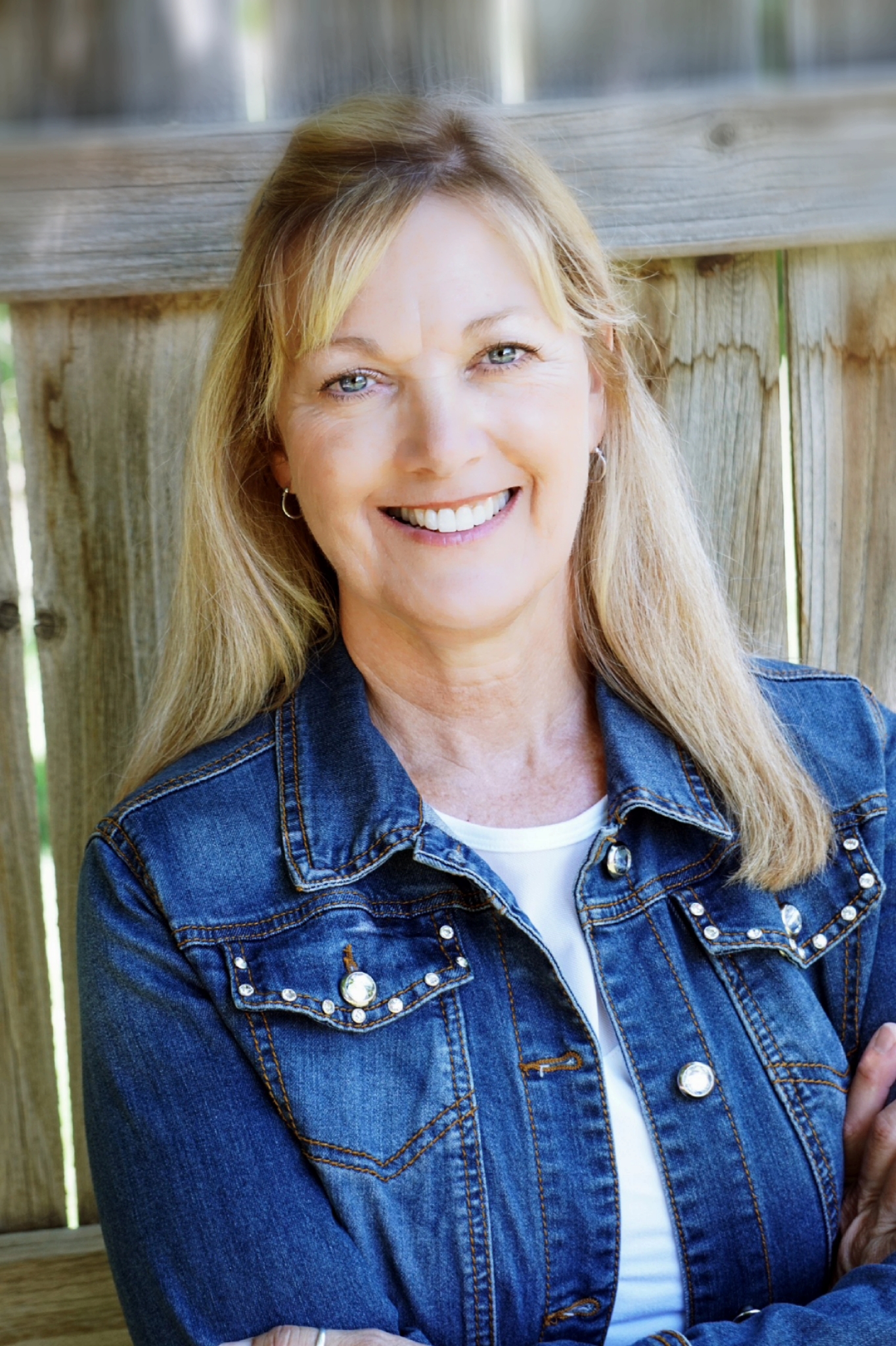 Introducing Brenda Shaffer (970) 208-5365
Staff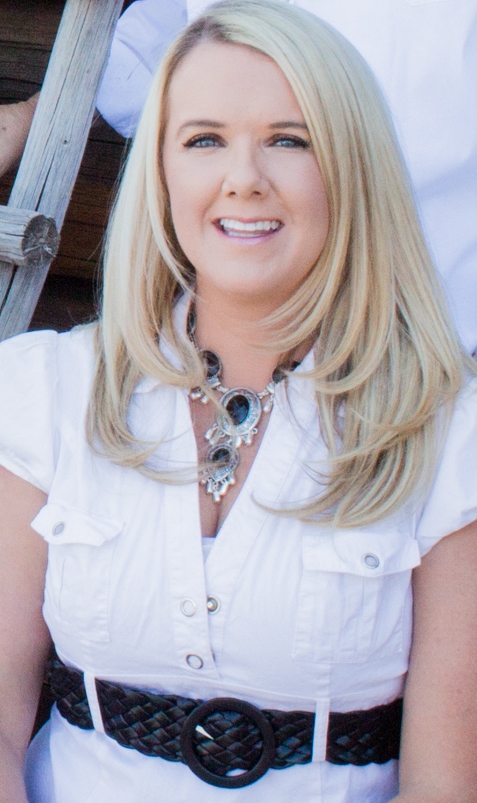 Introducing Bethany Gorrino